Installation 5-7 August 2015 for Electronic Literature Festival
University of Bergen Humanities Library
E-waste sculpture and hypertext installation will remain thru 28 August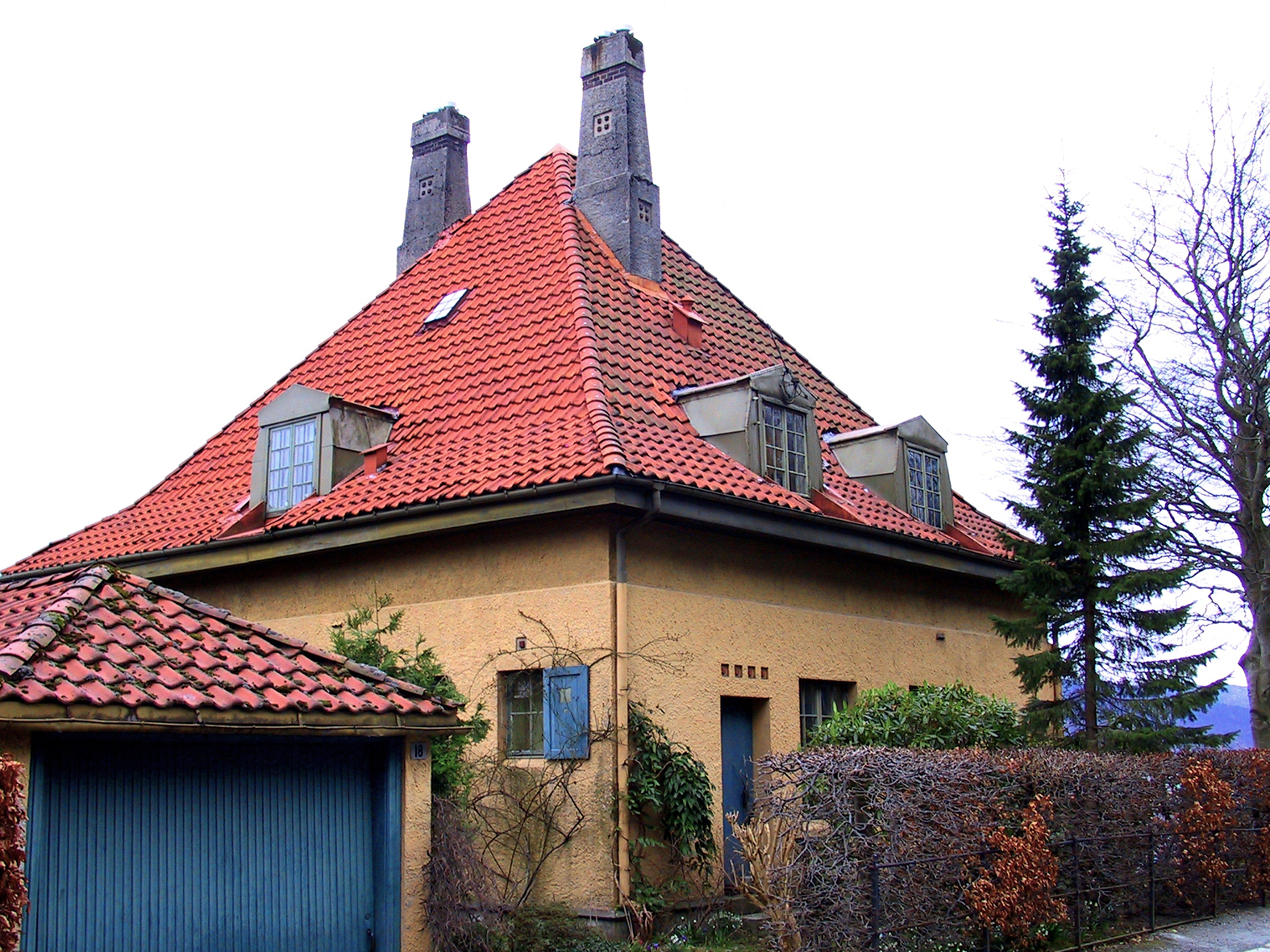 RestOration: Kalfarlien 18 originates in a 100-year old villa in Bergen, Norway and travels south to the world's largest known e-waste dump and north to the Arctic's newly "dark snow."
This collaborative installation features an e-waste sculpture, a hypertext poem/online documentary, a soundscape, and a tablet game. The sound installation and tablet game were originally designed for an art exhibit at the villa Kalfarlien 18. They were on exhibit at the Library August 4-7.
"Everything is connected to everything else," notes Barry Commoner in his Four Laws of Ecology (1971). "There is no 'away' to which things can be thrown."
"This is a die-in protest for outdated hardware," said John Murray of the interactive e-waste sculpture at the center of our installation. Some of the e-waste objects in our sculpture -- screens, keyboards and cables decommissioned from UiB -- had never been taken out of the box.
This collaborative artwork juxtaposes Kalfarlien 18 against the toxic culture of e-waste.
Kathi Inman Berens, Kerstin Julin, Eva Pfitzenmaier and Alicia Cohen collaborate in this ecofeminist multimodal work.
The U.S. Chronicle of Higher Education featured RestOration: Kalfarlien 18 in its Report of the Electronic Literature Organization's 2015 conference and media arts festival. Read the post here.
The e-waste sculpture and hypertext are installed at the Humanities Library at the University of Bergen thru 28 August. Hours: Monday - Friday 8:30-19:00; Saturday 10:00-16:00. Closed Sunday.